We're Open: Monday - Thursday & Sunday 11AM–10PM, Friday & Saturday 11AM-11PM
3322 Sheridan Rd, Kenosha, WI 53140 - (262) 764-4970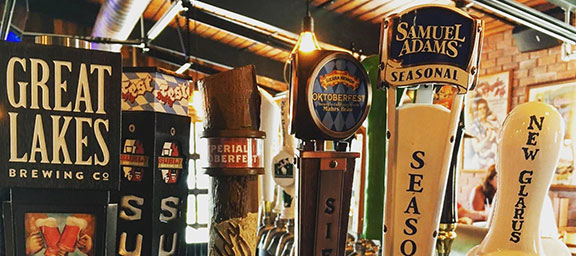 Come on in today! We have something special for you everyday.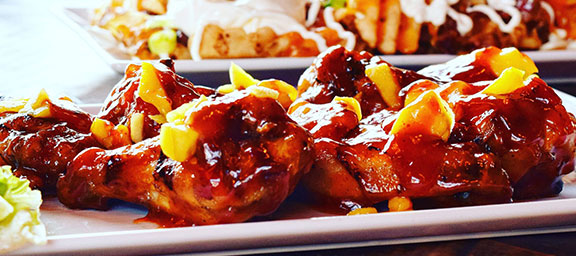 We have tons of food to eat and a bunch o' speciality fries that you can choose from!